Product Description
Silicone Surfactant for rigid PUR/PIR foams for applications such as insulation panels, hydrocarbon-blown appliance systems, and water-blown spray foam. Suitable with bio-based polyols.
Features
Ultrahigh molecular silicone polymeric emulsion
Dry smooth feel, no viscous feel
Good abrasion resistance, not easy to cause shrinkage
Easy-added and without VOC
Technical Data
Appearance
Milky pasty
Effective content %
80
Ionicity
Non-ionic
Diluting agent
Water, do not use the DMF, alcohol and ether solvents to dilute
PH value
6.0-8.0
Application
Water-based leather surfactant: 1.0-2.0%, dry smooth feel
PU and nature leather tanning agent: 1:400 dilute with water, dry smooth, anti-sticking
Water-based printing ink: 0.5-3.0%, soft smooth feel
Water-based textile coating: 1.0-3.0%, dry smooth, abrasion resistance
Package & Storage
Regular package
25kg/ drum
Storage
Keep sealed package under 38℃
Expiration date
24 months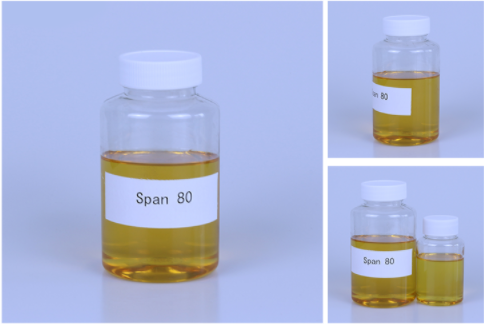 Xingbang High Molecular Materials Co., Ltd.
Founded in 2008 by Williams Wang in Ningbo, China, Xingbang started as a pure trading enterprise. Focus originally was on PVC additives from the overseas to suit the needs of the China domestic PVC finished and semi-finished products.
Since then the company constantly expanded to the today`s Scales. In 2019, Xingbang`s turnover is 20 million US dollars.
Xingbang carries on the original and still core business in PVC field. But today, Xingbang is not only invloved in the traditional Chemical and plastic addtives, but also we are expanding our business to include the most user-friendly, non-hazardous products in the industry and hold ourselves to the highest quality standards, ensuring that our products always provide superior value and performance.
All businesses have gone through continues developement throughout the several years encorporating new fields of operation beyond mere trading. We are trying to make the joint development of the bio-based products with our global partners.
Today, we're bringing bio-based chemical platforms to China market. Our goal is to continue striving for excellence with unique technologies, developing high-quality solutions and creating value for our customers. In the meantime, Xingbang is highly anticipating that more overseas` premium manufacturers who are involved in bio-based plastics and chemcials and other latest technologies which are representative and tendency in current could get connection with us to jointly develop vast China market.
Company Name: Xingbang High Molecular Materials Co., Ltd.
Product/Service: Bio-based plastic additives , Bio-based polymers materials , Bio-based raw materials , Bio-based chemical intermediates , Sales agent
Contact Person: Mr. Williams
Tel: 86-0574-89137630